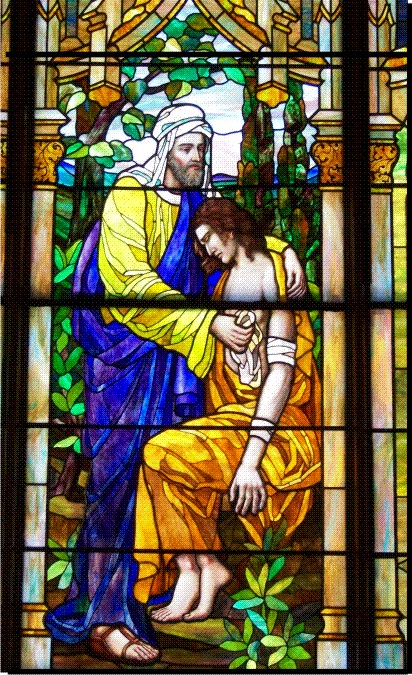 It is important to be there for others when friendships, assistance, support and prayer are needed.
In the same way, we value being part of community activities in the Spencer-Van Etten area.
Understanding each other can take time as we come from different backgrounds and life experiences. Being together and worshiping together, where the love of God is contagious, form us with a common unity of purpose.
We welcome all people. We want to listen and accept each other. Coming to know Jesus Christ as our Lord and our Savior is realizing that we can have a personal relationship with Him. This affects every life decision both individually and together.